Looking for a flexible, modern, and affordable ERP solution?
Whether you manage a community based, regional or national healthcare environment, you are likely experiencing rapid change and growth. It is also likely that your ERP system hasn't kept up with the change.
With a Cloud-based ERP you can:
Automate and Integrate key accounting process across centers
Real-Time Dashboards for better financial forecasts and decision making
Reduce Costs
Scalability
What Makes WhiteOwl Different?
Full ERP implementation
Ability to customize ERP based on your business needs
Data Migration
Third party integration capabilities
Training and post go-live support
Document Management (PaperSave), workflows, and automation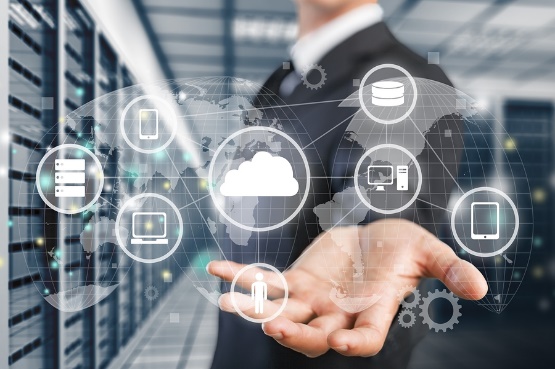 How can WhiteOwl help your business?
We offer a fully featured suite of services, ranging from ERP, CRM, and Managed IT Services.
Schedule a call with one of professionals and start preparing for the future.