Looking for a flexible, modern, and affordable ERP solution?
In today's technological world, embracing the latest technology trends is key to staying ahead and successful. Software and online-services companies face many challenges, hiring the right candidate, keeping IT costs down, and prepare for growth - they need to learn to become profitable rapidly and efficiently.
An ERP system is key in helping technology companies with core business functionalities such as finance, HR, analytics, business automation and workflows.
With a Cloud-based ERP you can:
Automate and Integrate key accounting process across centers
Real-Time Dashboards for better financial forecasts and decision making
Reduce Costs
Scalability
What Makes WhiteOwl Different?
Full ERP implementation
Ability to customize ERP based on your business needs
Data Migration
Third party integration capabilities
Training and post go-live support
Document Management (PaperSave), workflows, and automation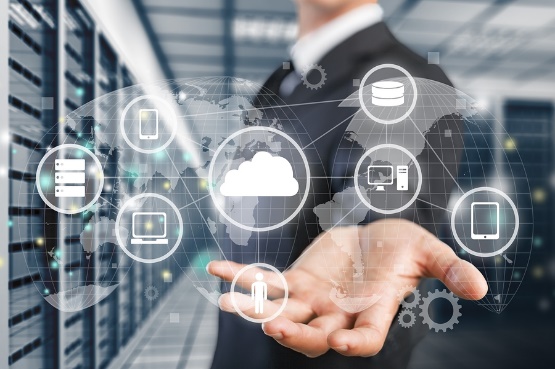 How can WhiteOwl help your business?
We offer a fully featured suite of services, ranging from ERP, CRM, and Managed IT Services.
Schedule a call with one of professionals and start preparing for the future.