WhiteOwl is offering a special 15% discount to eMerge Americas 2016
Want to go to eMerge?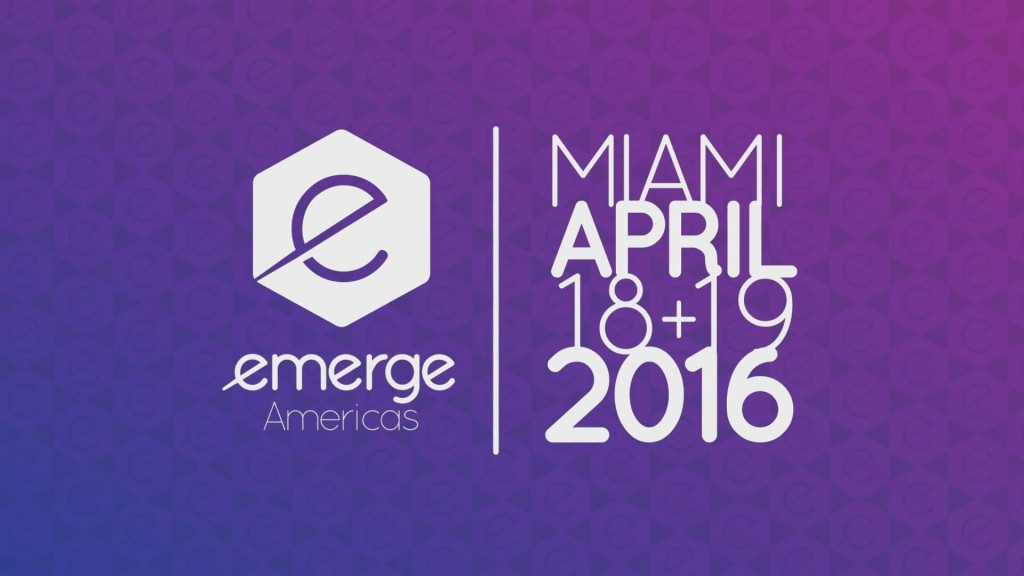 As an affiliate of MBAF, WhiteOwl is excited to share a special 15% discount code with clients and friends for eMerge Americas. MBAF is proud to support Miami's leading technology conference as a Diamond sponsor, demonstrating a commitment to advancing innovation in our community.
Now in its third year, Miami's homegrown technology conference is building momentum, attracting a global audience, and connecting investors with innovators. As a two-day event, eMerge Americas offers the opportunity to participate in unique EXPO floor experiences, rich networking interactions, and popular summit talks.
Visit emergeamericas.org/register and use the code SP-MBA-AL to receive a 15% discount on any passes you wish to purchase.
See you at eMerge!